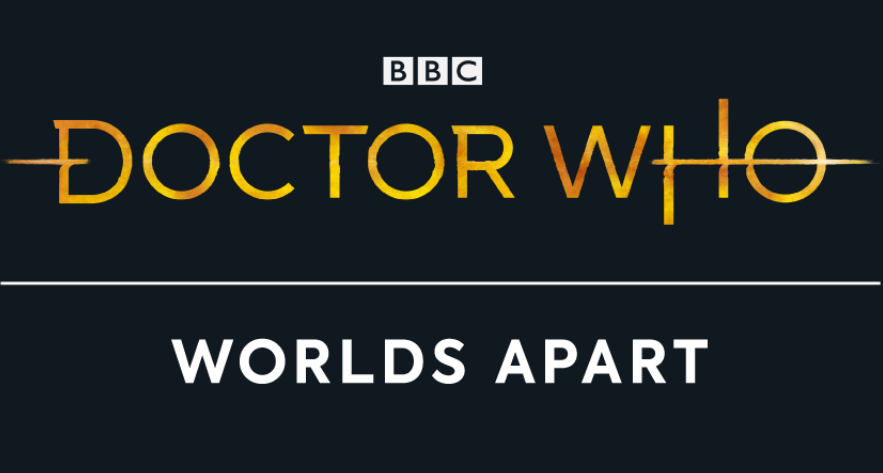 Since December 2020, I've been working for Reality Gaming Group as a Unity Developer.

Here I'm working on the current flagship project, a Trading card game set in the Doctor Who universe, made in collaboration with BBC.
Check out the game here: https://doctorwho-worldsapart.com/
Or the discord page here: https://invite.gg/worldsapart/
---
As the game is still in development and since I'm not allowed to show anything about the game that hasn't been released. I wont show any screenshots of the non released game play.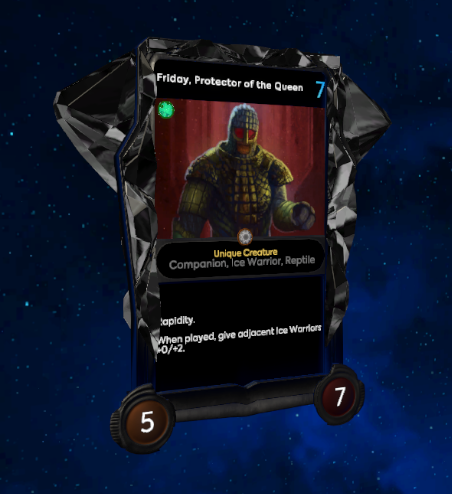 I joined the Team in the very early stages of development here we where working on the Development of a unity platform for showing the cards you owned and creating the deck building experience. But since then we have made the entire game and are ready to release the gameplay to select users in November 2021.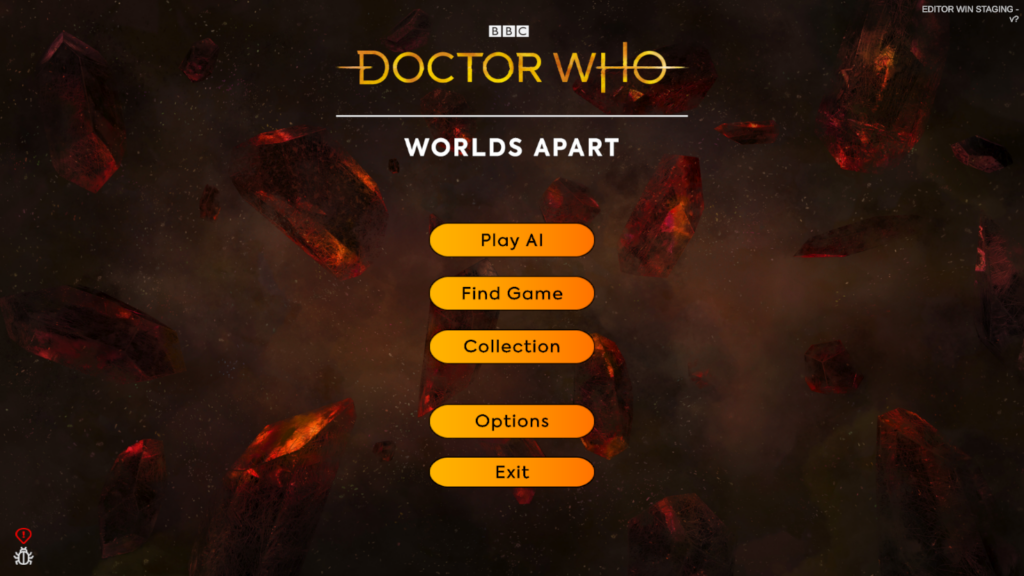 As such I have worked on creating most of the systems we use in the game. And set up most of the external services used from AWS. This includes identifying and moving some exploitable code to a cloud function. To keep malicious players from using it.
Working on the project has been a very educational experience. Where I have had to learn to use many new technologies.