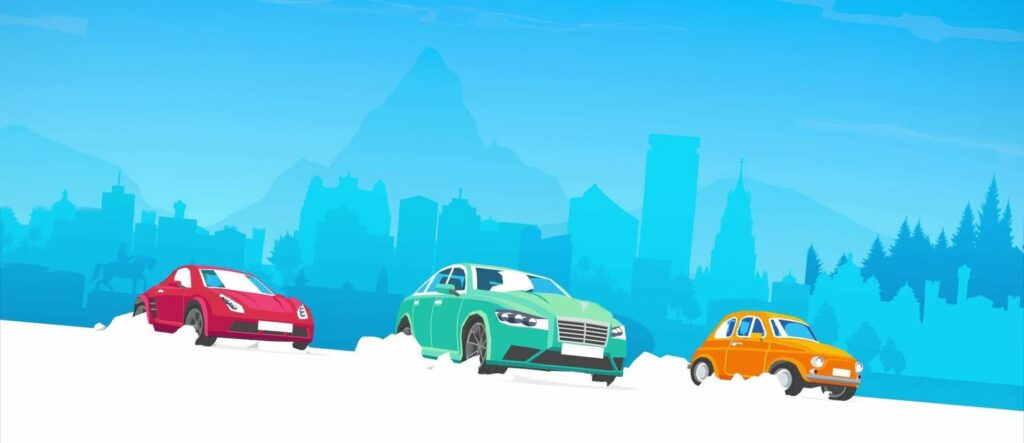 From April 2022 I have worked for Level Up Garage Aps, on the award winning game, SpotRacers.
As one of the few programmers, I've had my fingers all over the codebase. Working on all sorts of functionality, from gameplay, through user-interfaces and the backend.
The game is a one button, free-to-play, racing game, where you race your friends and the rest of the world. You take pictures of almost any car you find on the street, and through the use of image recognition, we scan the image to recognize the brand and model and match you up with a matching in-game car for your garage.
The gameplay is similar to a scalextric game, where the car steers itself, but you have to decide when to accelerate or brake to get ahead of the opponent without losing control. Combined with a huge selection of tracks and gamemodes there is plenty to dig into.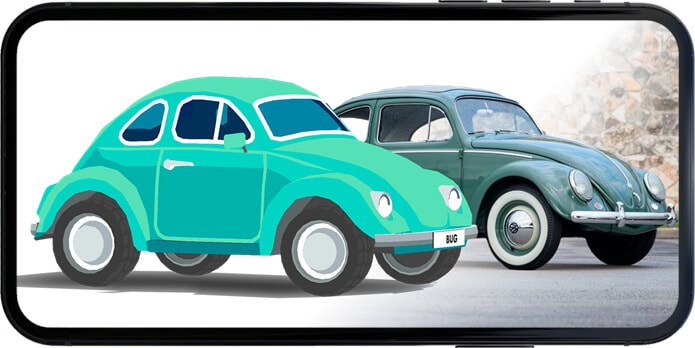 The game won the award of "Best Emergent Experience" at Spilprisen 2022, an annual, Danish, game award show, organized by The Danish Producers' Association. Other participants in the competition were IO Interactive with Hitman 3.
The Game is available on iOS and Android