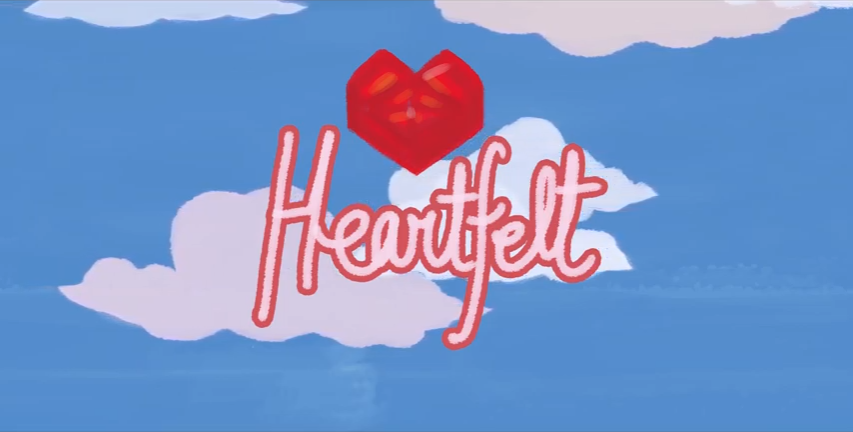 During the fall semester of 2018, I worked under DADIU, a collaboration between lots of Danish educational places.
During this year we developed first of all two smaller prototypes of horrorgames based on the Netflix show 'Happy!'
But as the final product which took the entire second half of the semester, we worked on creating something greater.
We ended out with Heartfelt, a small puzzle game about throwing your heart.
The game can be downloaded for Android on the Google play store
I learnt that it has since been taken off of the play store.