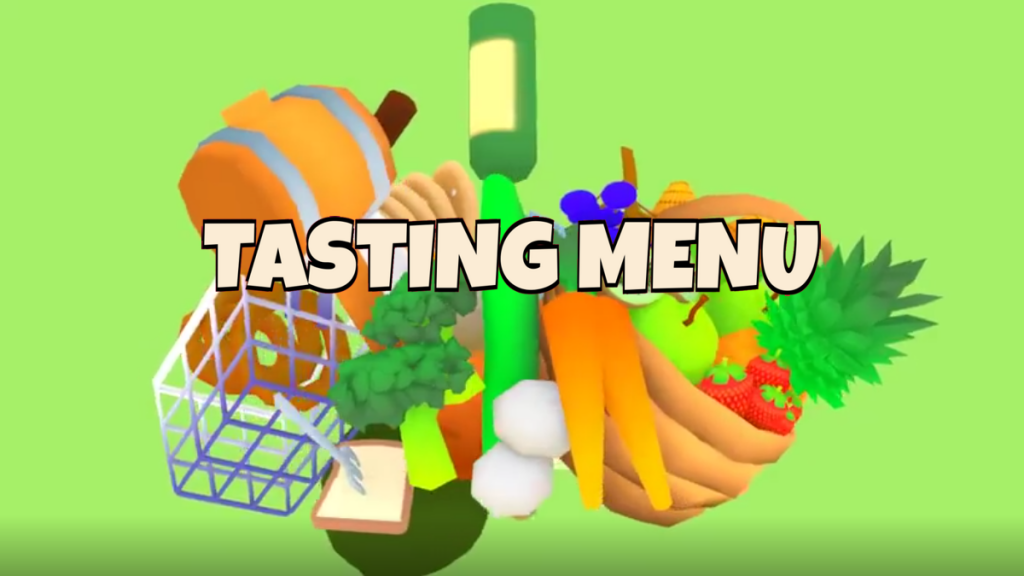 During the 4 months of the Spring semester 2018 I worked together with Kasper Kempf, Luisa Zurlo, Nicola Zaltron, Nikolaj Licht on a game project.
The game with curious name of Tasting menu is a couch competitive party game with a food and restaurant theme.
Up to four players can compete in who is best at frying french fries, or cutting onions.
You can find and play it on Itch.io